The demand for developers is high, and the supply is low. Therefore, it leaves many businesses without the tech talent to develop apps or automate business processes as pressure mounts for new software to support digital transformation efforts. 
Low-code tools are becoming increasingly popular among companies unable to hire developers in this hot market. With these platforms, tech and business professionals can build apps without coding experience and potentially fill talent gaps in their organizations. To help you better understand what low-code platforms are, what they do and how to use them, we've compiled the most critical information in this blog. So, let's dive deeper! 
What is Low-Code?
Low-code is a way of developing applications more quickly and with less hand-coding. Platforms based on low-code technology provide visual development tools through modeling and graphical interfaces. By using low-code, developers can cut out hand-coding, speeding up their application development process. 
By 2024, Gartner expects low-code will account for over 65% of application development activities. Because of the COVID-19 pandemic, the pressure to provide digital solutions has only sped up this adoption. It's critical to understand the concept of low-code, the components of low-code platforms, and the problems that low-code solves to appreciate the popularity of this development approach. 
What is a Low-Code Development Platform?
Low-code development platforms provide programming interfaces using a Graphical User Interface (GUI). This application develops code ‌quickly and reduces the time spent on traditional programming. 
By reducing the need for hand-coding, these tools facilitate code development faster. They enable not only coding but also deployment and setup. Different business areas can use various tools, from software developers to business analysts.   
Coding can become complicated. Besides, it can become time-consuming and expensive. You need low code development platforms to make your work easier.  
Features of Low Code Development Platforms
Here are the key features of low code development platforms: 
Drag-and-drop interfaces:

It is not only challenging and time-consuming to write long, complex strands of code. Developing low-code applications allows developers to drag and drop, culminating in faster time-to-launch.

 

Mobility on demand:

Develop once, deploy everywhere. Mobile devices, like cell phones and tablets, require cross-platform standards for their design. Low-code development should automatically take care of all this behind the scenes, with no additional effort, programming, or resources required.

 

Declarative Tools:

A low-code platform uses visual models and business rules to implement tasks. Removing the need for custom coding makes future changes and additions easier. It also speeds up development.

 
Security and Scalability:

A low-code development process has shortcomings related to security and scalability. The original intent of low-code development was to develop minor, departmental, and less critical capabilities, but today's low-code should be enterprise-ready. You get all the certifications and expertise for large-scale initiatives with the right platform.

 
Advantages of Low-Code Development Platforms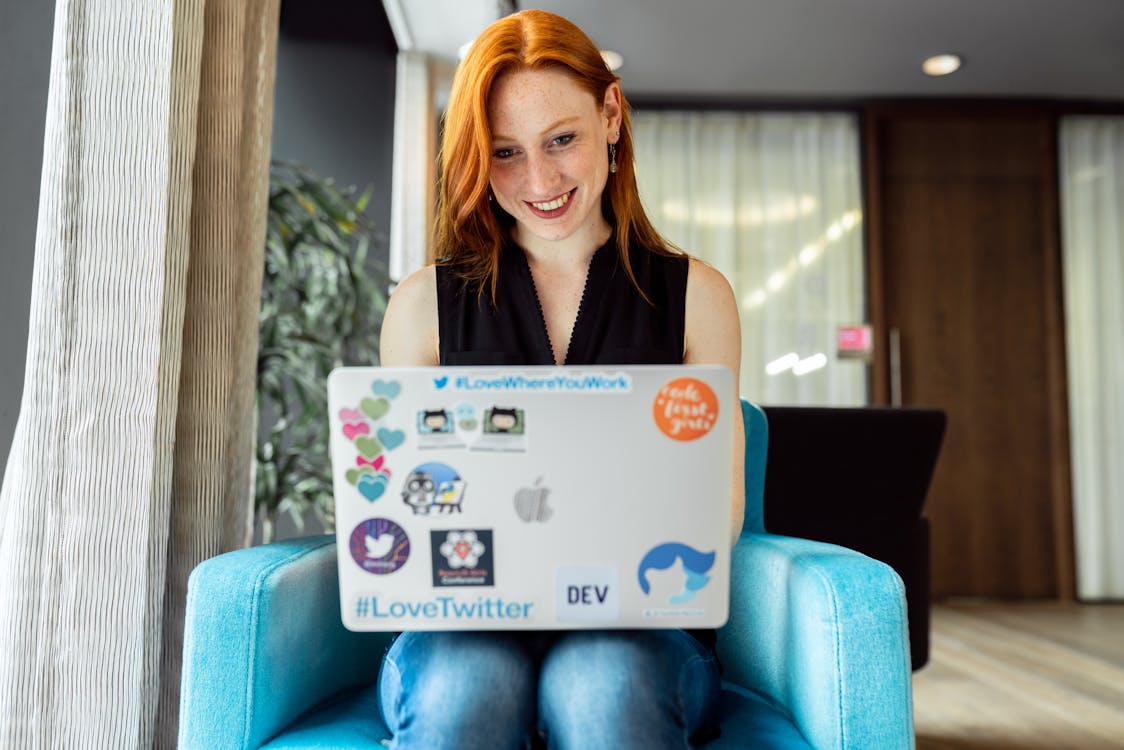 Businesses will quickly see results from implementing low-code. The following are a few of the most significant benefits of low-code development platforms: 
Faster time to market:

Making a mobile or custom-built app is time-consuming and dynamic. Low-code platforms‌ ‌accelerate this process.

 

Access control:

A low-code platform makes it easy for business users to grant access to their applications. Users can monitor who is accessing the application on both a broad and a microscale. The application's creator may designate users as administrators, co-owners, or end-users.

 

Cost-effective:

Making software traditionally manually coding each part of the system is time-consuming, complicated, and costly. Consequently, low-code platforms allow developers to create more applications in less time, reducing their costs.

 
A low-code system perfectly combines democratization and power. It will help to consider low-code platforms if your company has big plans in terms of technology. 
Examples of Low Code Development Platforms
Many vendors offer Low-code development platforms, including: 
Microsoft PowerApps:

In Microsoft's PowerApps, users can create applications in hours without coding and easily connect to the data. It adds logic using Excel-like expressions and runs on the devices.

 

Zoho Creator:

Users can create custom applications without coding experience using the Zoho Creator. Zoho Creator has the primary advantage of accelerating development.

 

Google AppSheet:

With Google AppSheet, you can build applications using existing data in less time using Google's No-Code development platform. In addition, you can extend applications by writing no code.

 

Mendix:

The Mendix platform helps build, deploy, iterate, and test applications and shows a higher success rate than most other No-code platforms.

 
How Does the Future Look Like for Low Code Development Platforms?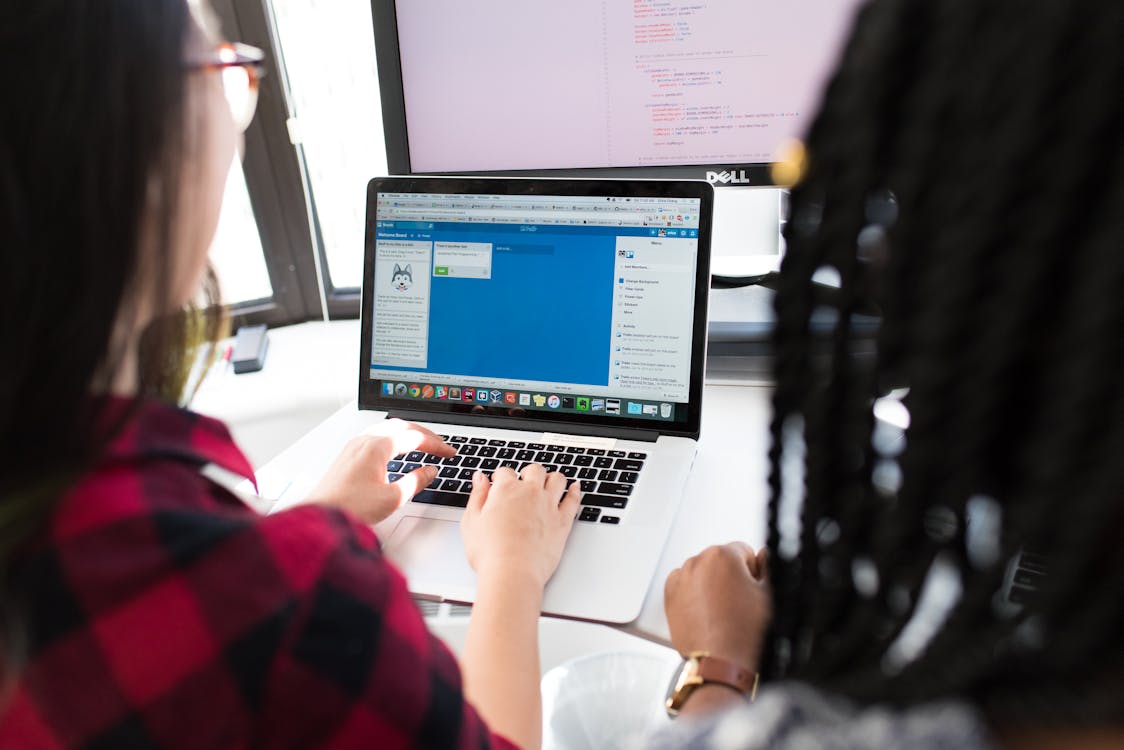 According to predictions, the low-code market will reach $45.5 billion by 2025. Despite being valued at just under $12 billion at the end of 2019, they expect the sector to boom in the next few years, potentially by a 22.7% compound annual growth rate.  
The low-code space was already home to 67 distinct vendors in 2018, with dozens more local or​_ regional vendors. Salesforce was the only large enterprise vendor to have embraced low-code platforms before 2017 with Force.com. Since then, more have joined the market. 
Conclusion
Low-code development platforms provide programming interfaces using a Graphical User Interface (GUI). Users can create software applications more efficiently and faster using the best low-code development platforms. It eliminates coding expertise and transforms how business lines collaborate with IT development teams to deliver applications using a visual, model-driven approach. It would be best to choose a low-code development platform that offers purpose-built tools, integrated services, and support for developers across the enterprise. 
Read More : Sbxhrl